Employer Branding / Communicatie
Adidas - Here to Create
Attracting digital talent
using the power of
sport and creativity
"Here to Create" is a global campaign aimed at helping Adidas attract digital talent.
Sport is the perfect enabler to adidas' employees creativity, so we decided to prove it, by showing it.
Through an action-packed manifesto and follow-up testimonials with real adidas employees, we brought to life the company's unique culture and values – highlighting how employees are the true creators, capable of translating the qualities learned from sport into digital success at work.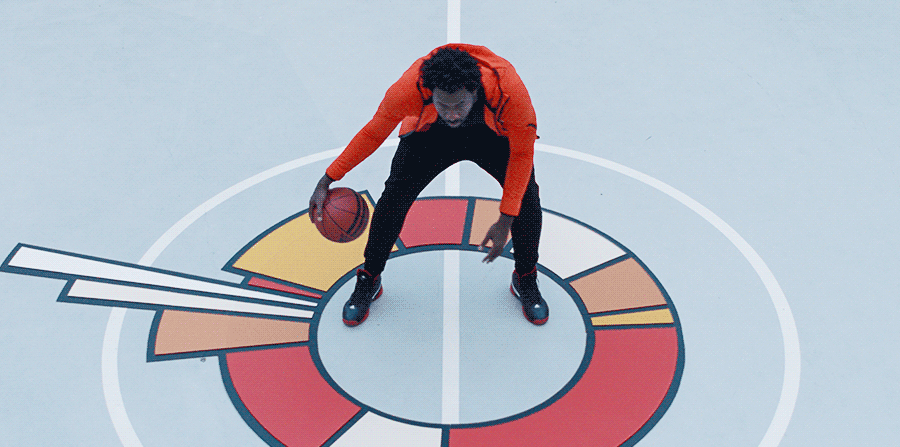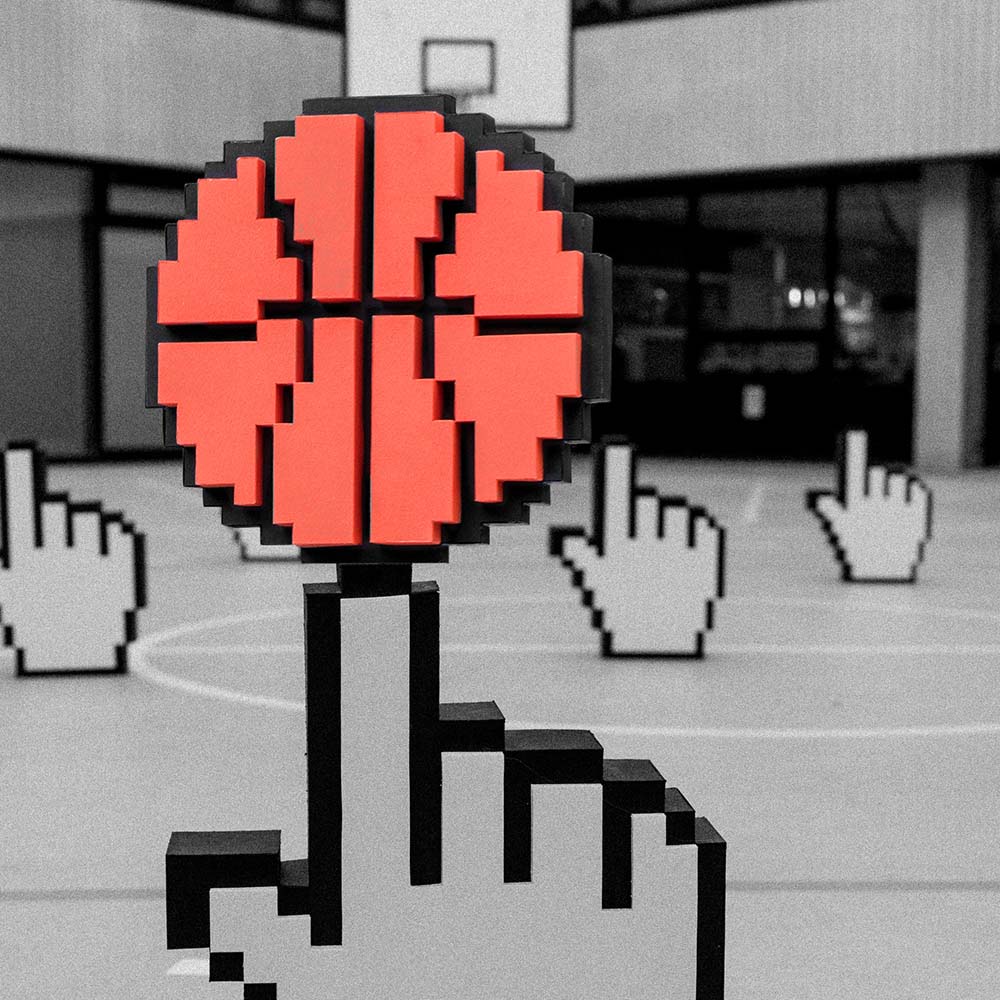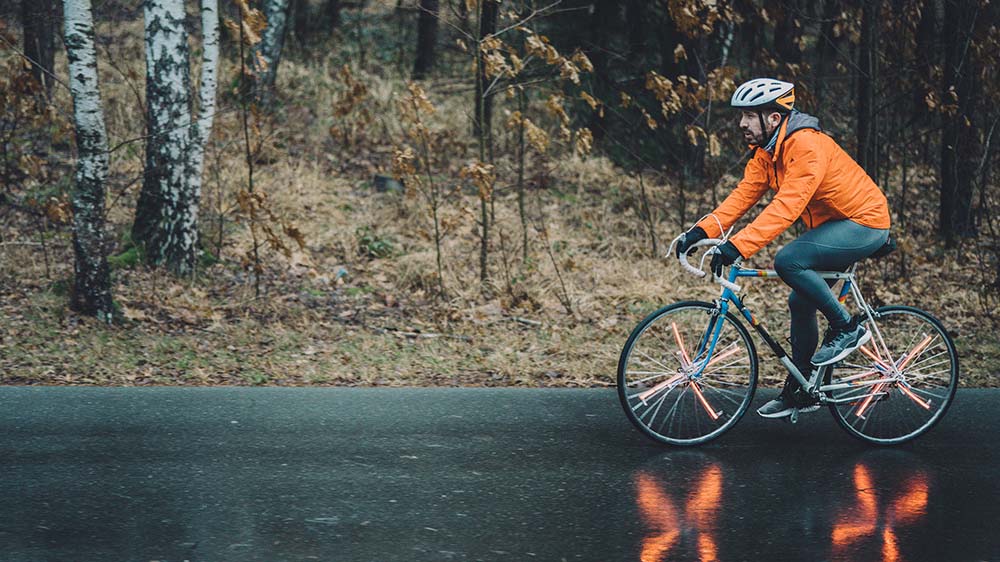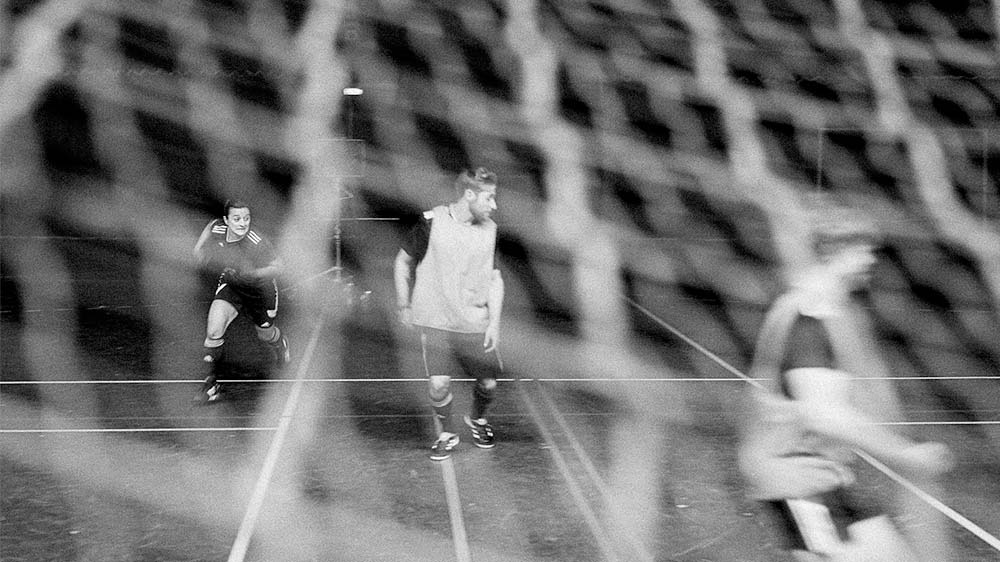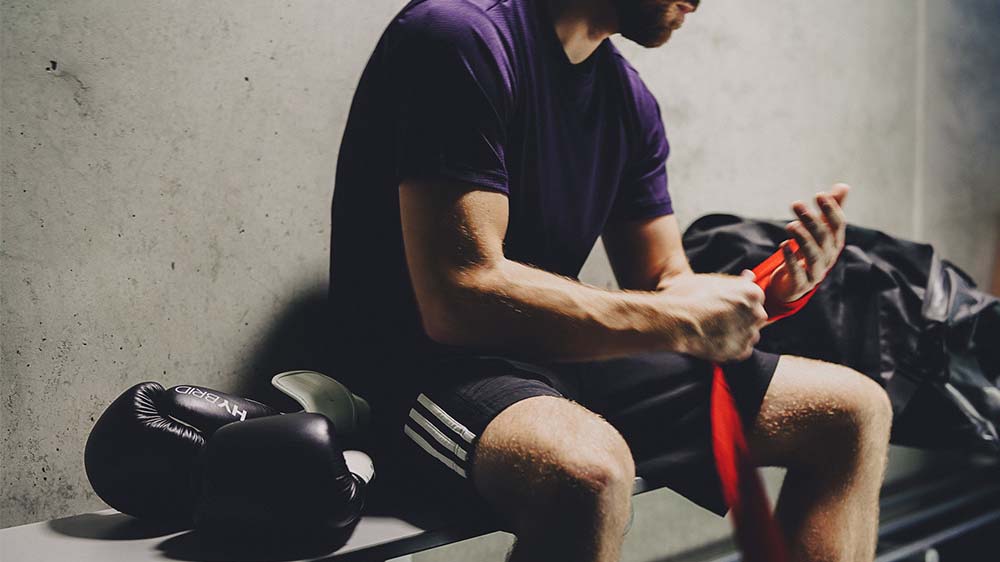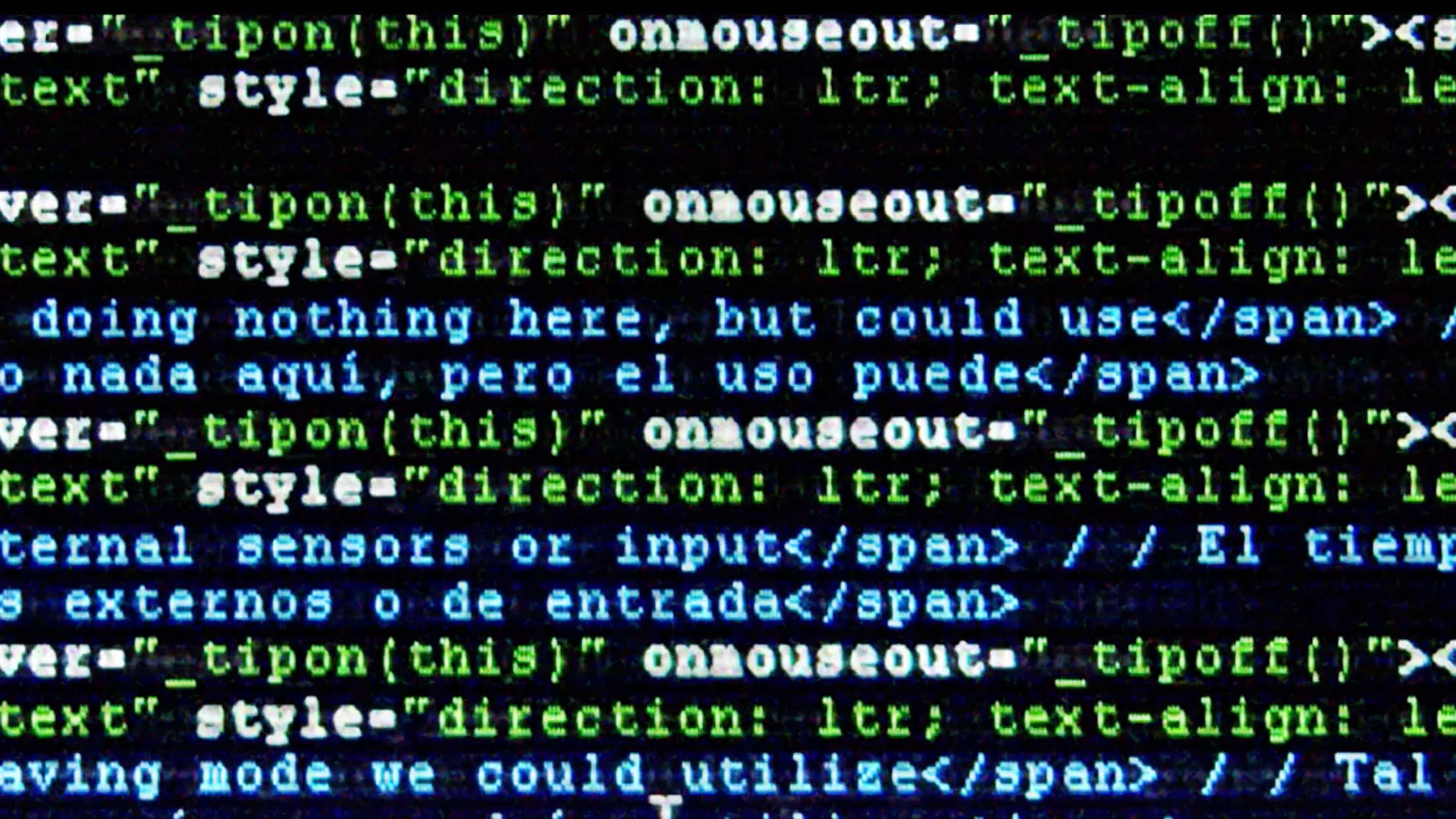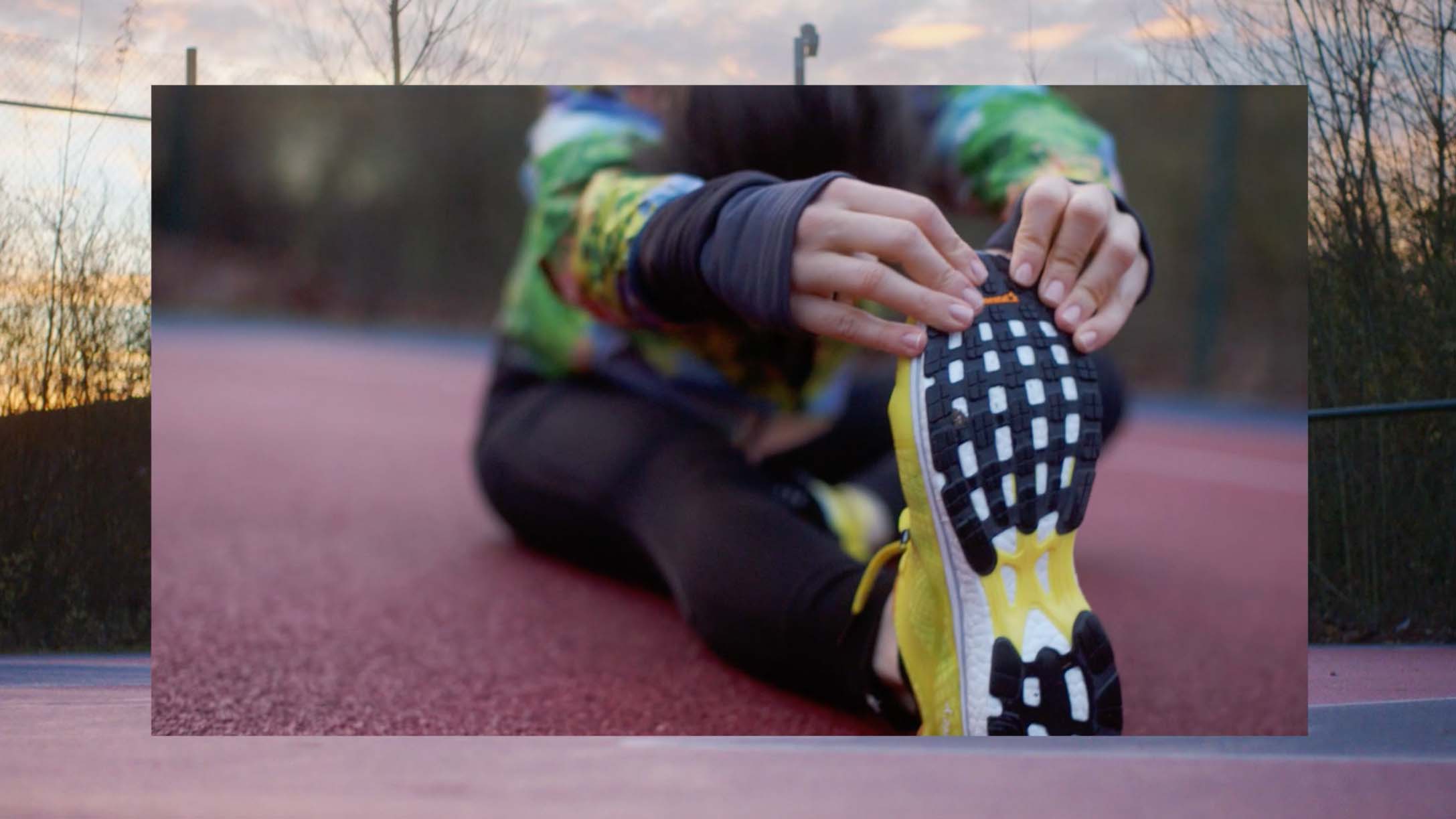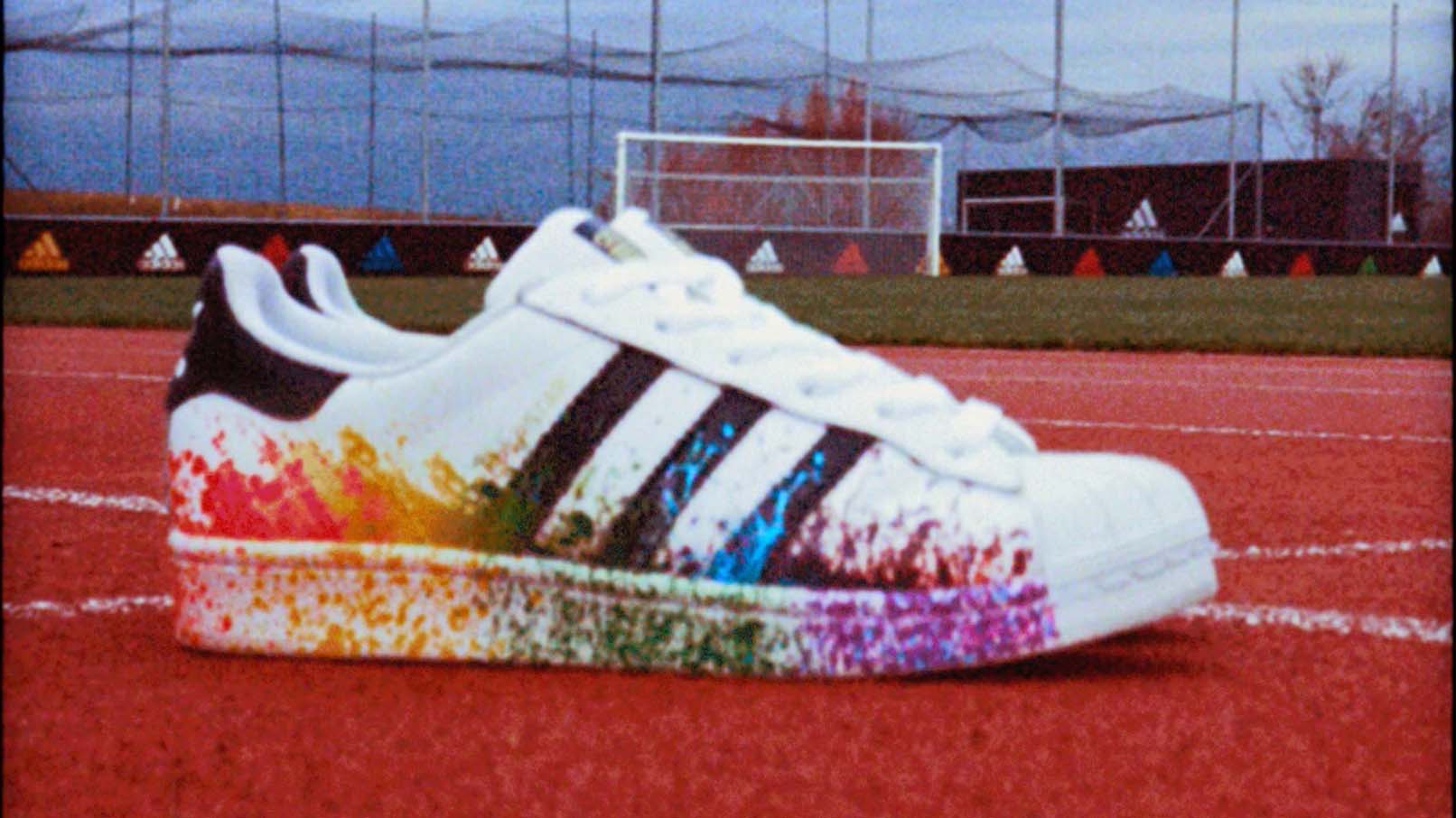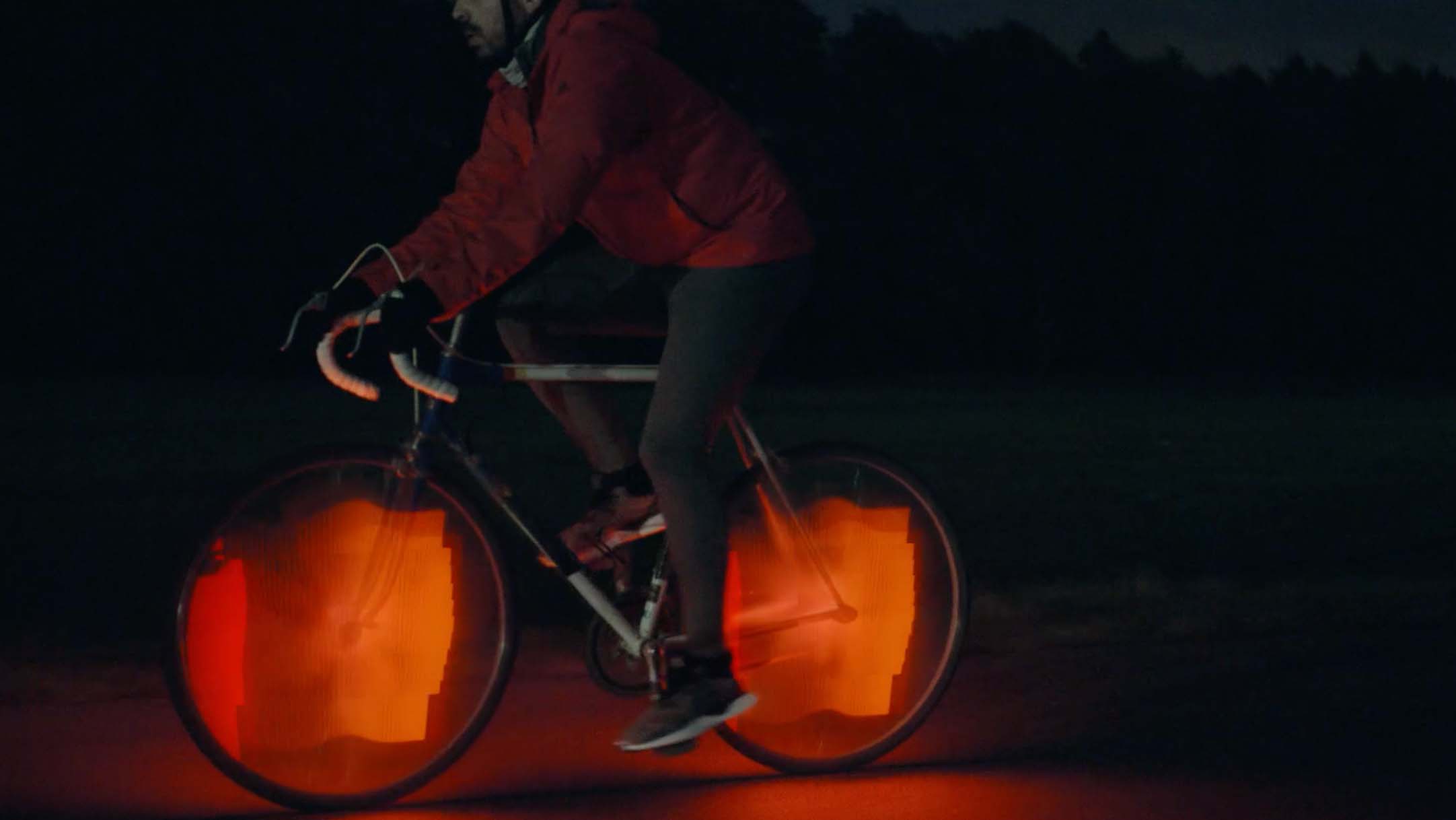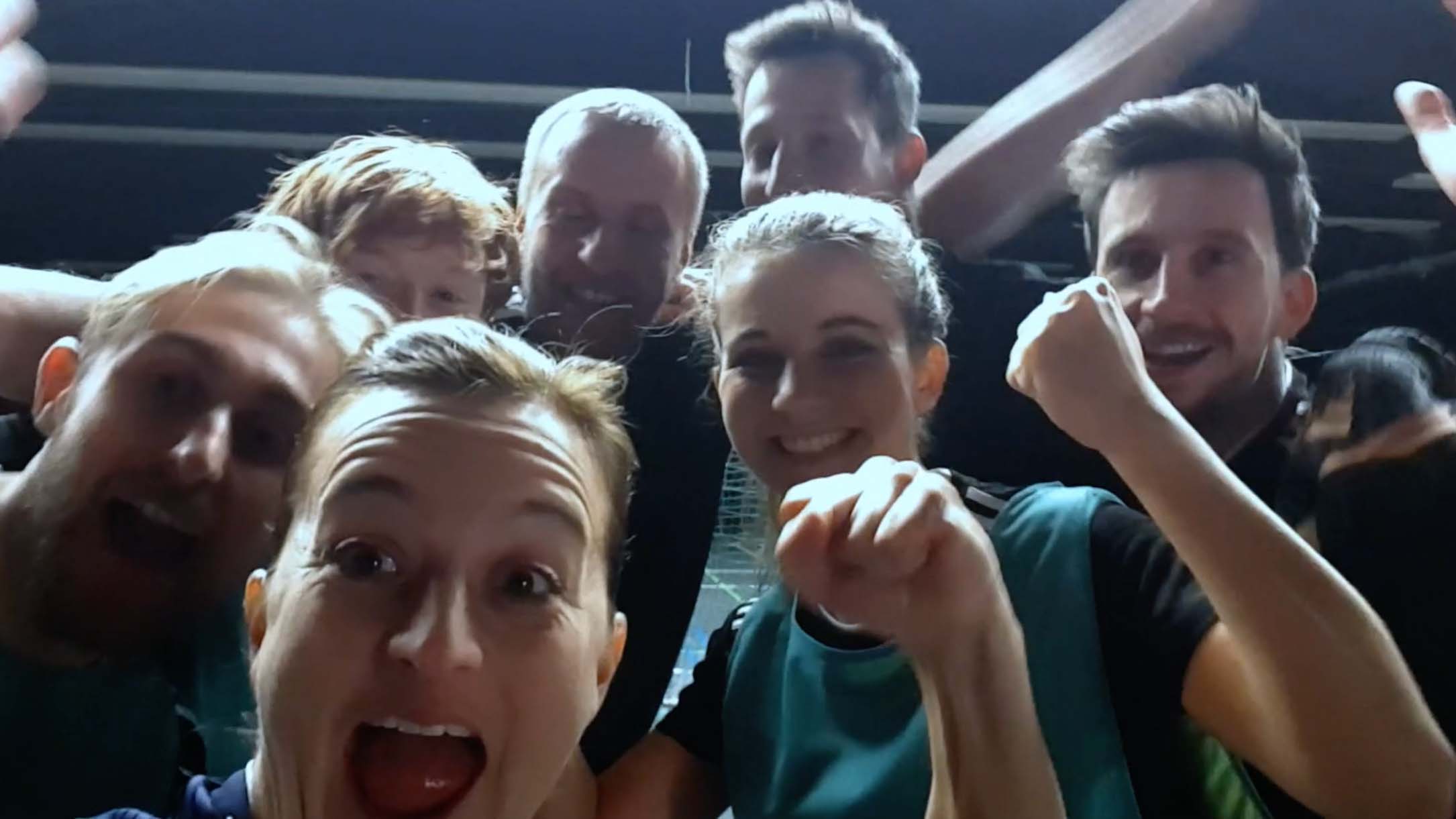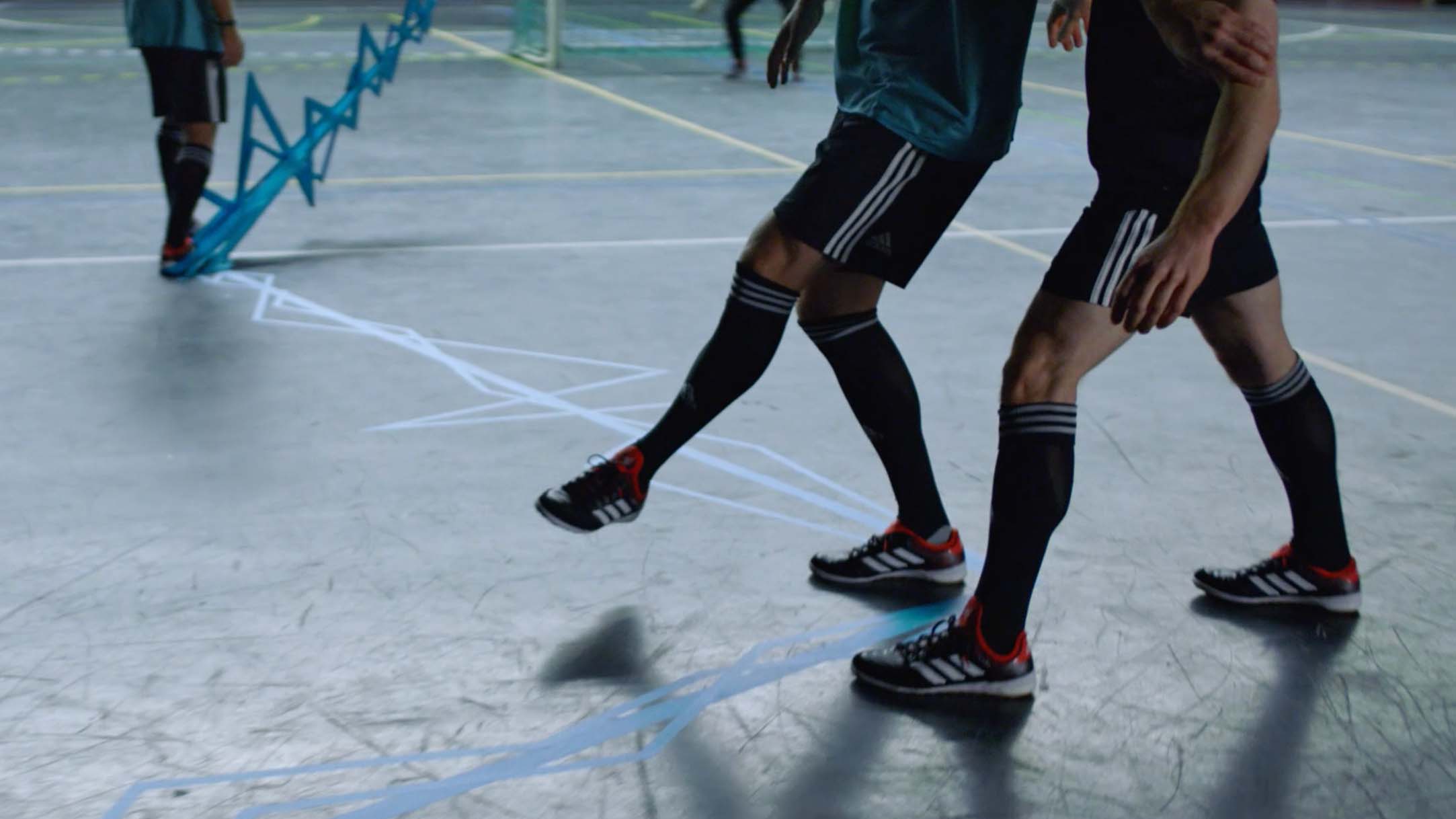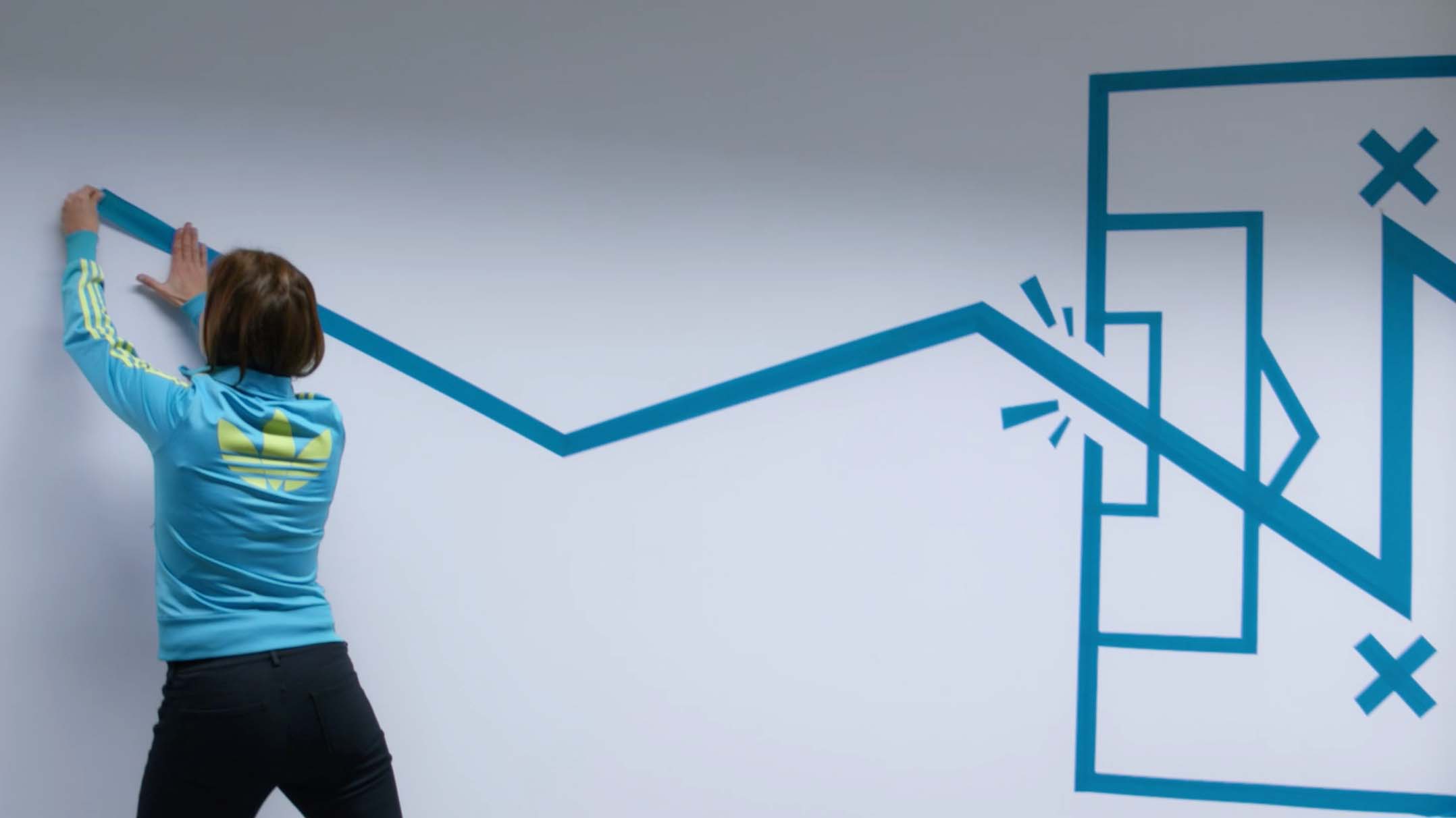 ``Through sport, we have the power to change lives``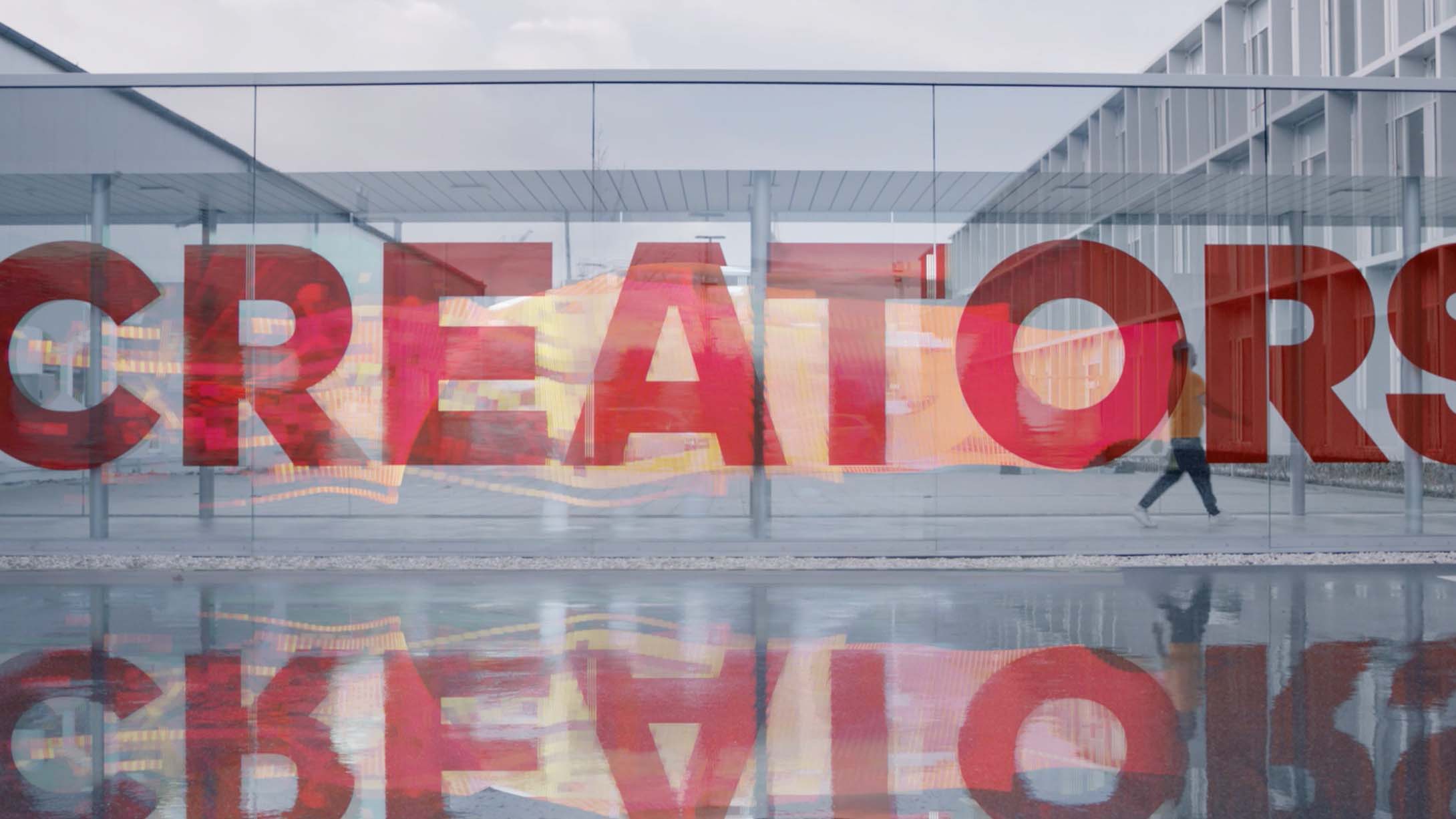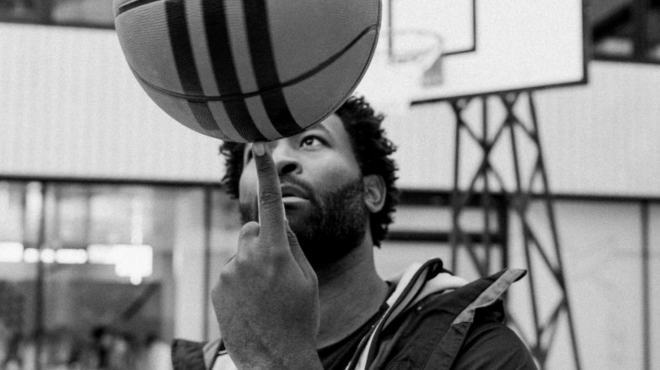 Adidas portretteert zeven werknemers in zoektocht naar nieuw digitaal talent
Here to Create wordt samen met het Amsterdamse bureau Cloudfactory gelanceerd.
Read more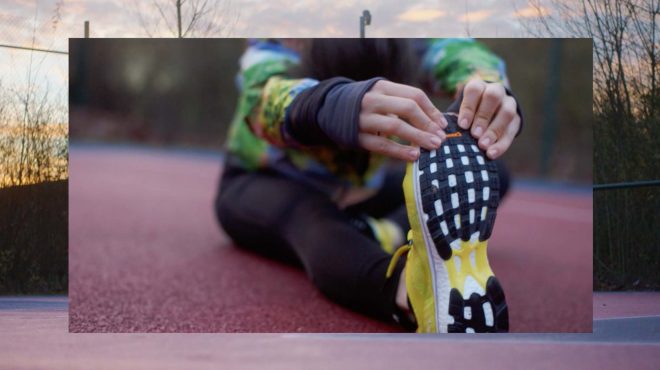 Cloudfactory portretteert 7 digitale creatieven voor wereldwijde campagne adidas
De Amsterdamse creative studio Cloudfactory en adidas lanceren vandaag een arbeidsmarktcampagne, die dezelfde boodschap – maar nu van binnenuit – uitdraagt als de grote consumentencampagne Here to Create, waarin adidas-sterren als Lionel Messi, Pharrell Williams, basketballer James Harden en David Beckham schitteren.
Read more