PR / digital activation / real time marketing
Israel Women's Network - Hidden Portraits
'A STRIKING ACTION AGAINST MISOGYNY
IN ISRAEL'
For more than a decade, religious extremists in Jerusalem have been vandalising women's images from outdoor media. Their faces have been spray painted, scratched out and even burned down.
As a consequence, the city of Jerusalem started to avoid using female models. With this self imposed censorship and no women represented in the public sphere, girls in Jerusalem are growing up without female role models.
Together with JCDecaux and Israel Women's Network we launched 'Hidden Portraits', a nationwide OOH campaign featuring what seems like a mosaic portrait of international actor Tsahi Halevi made out of hundreds of female portraits defaced over the past decade.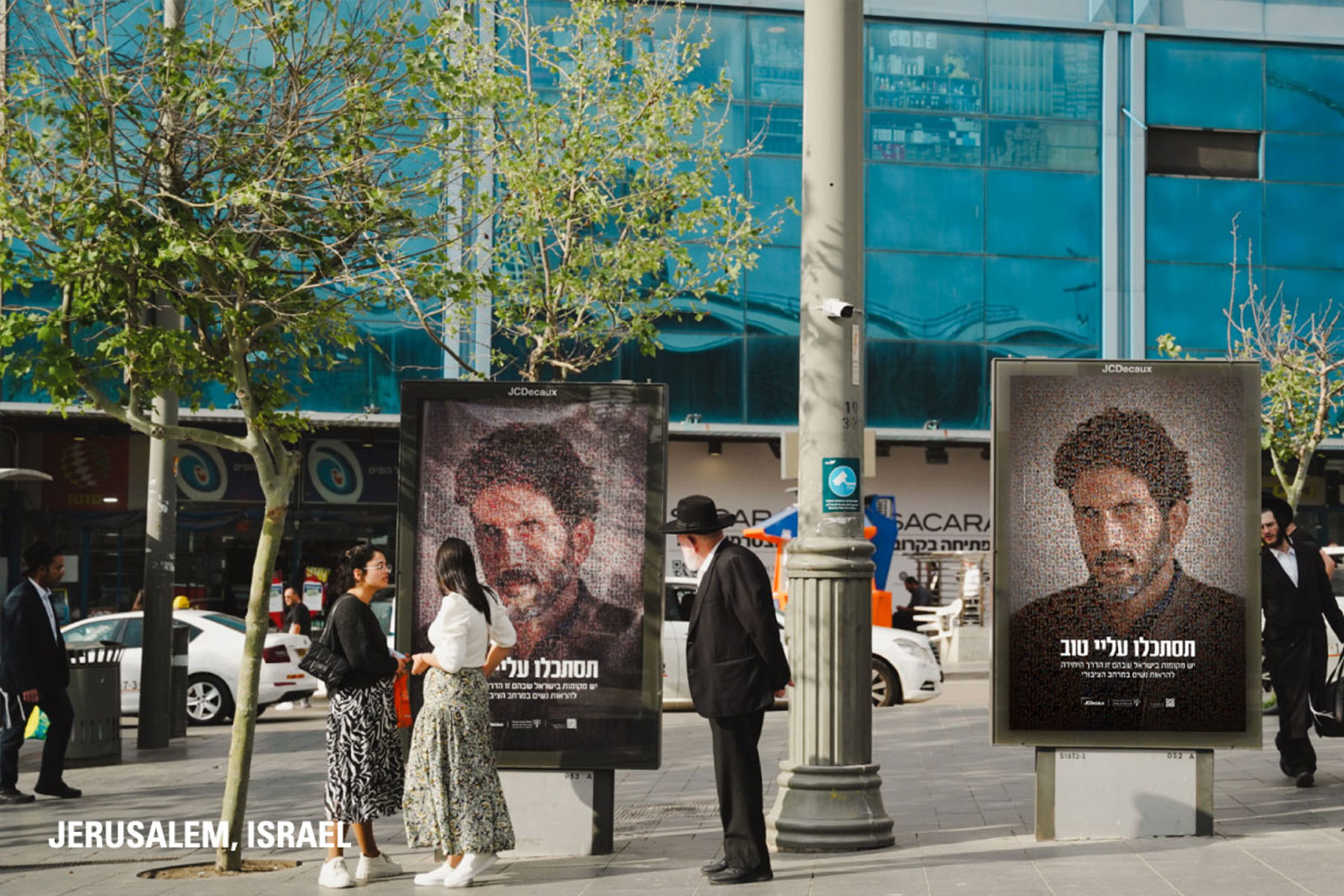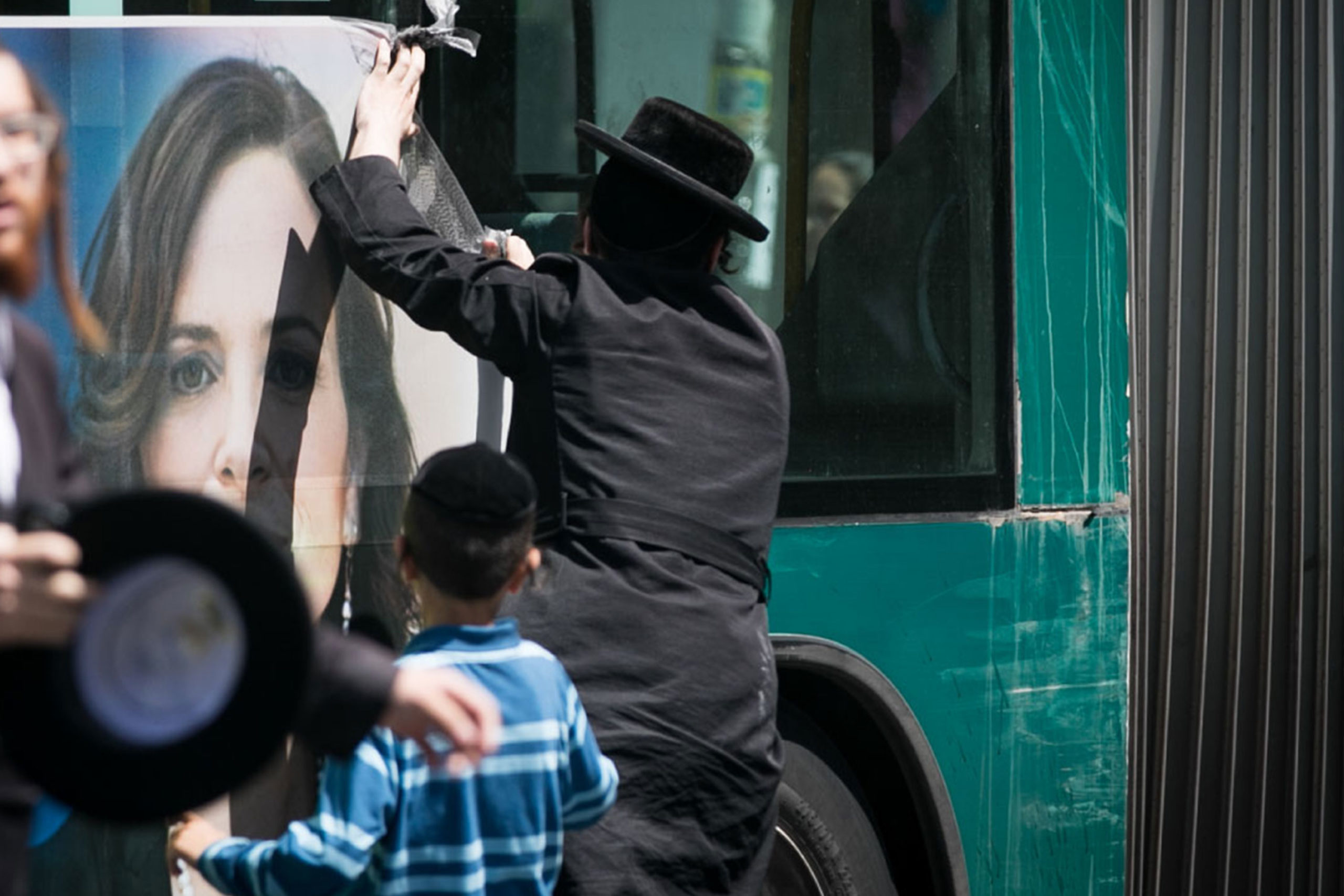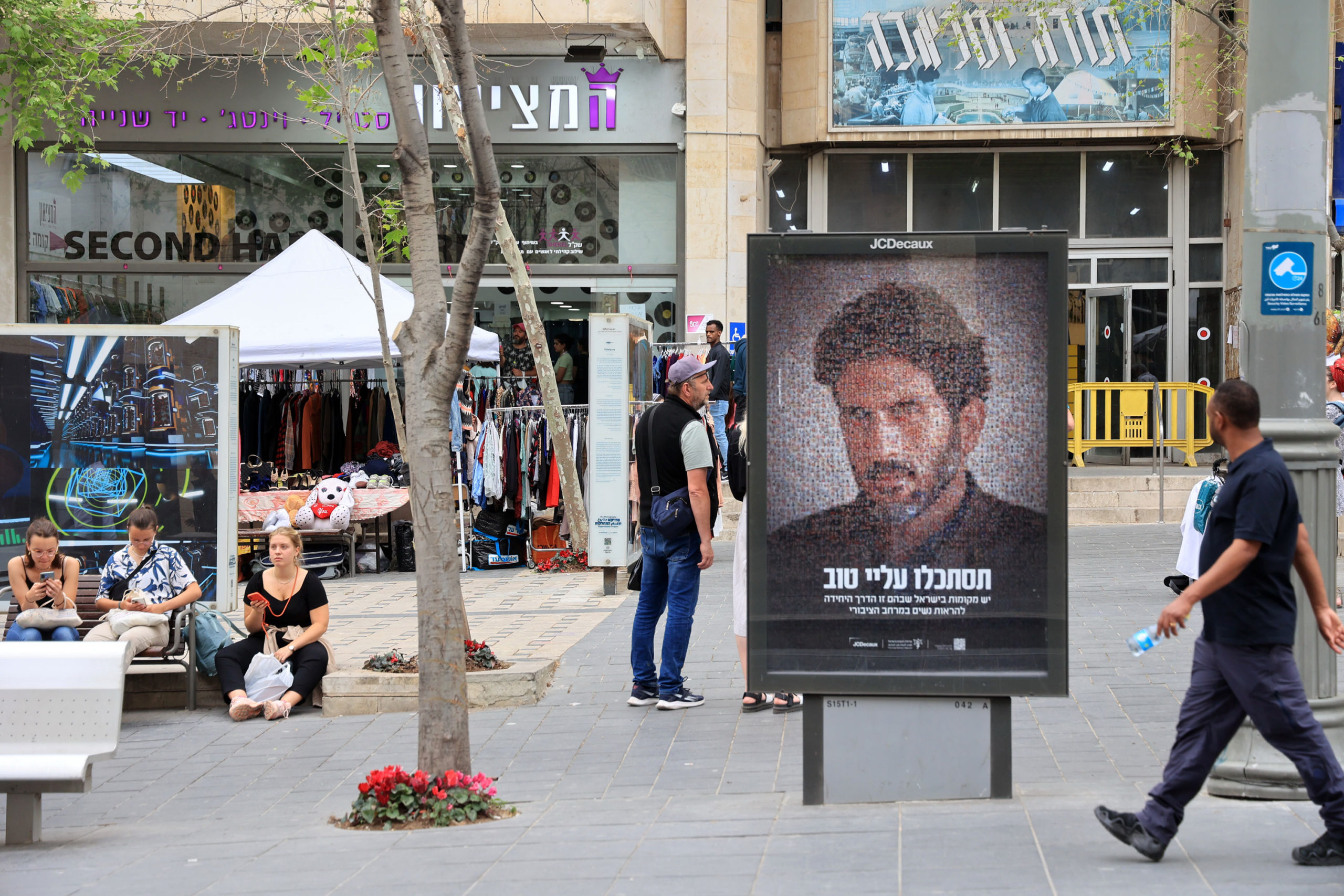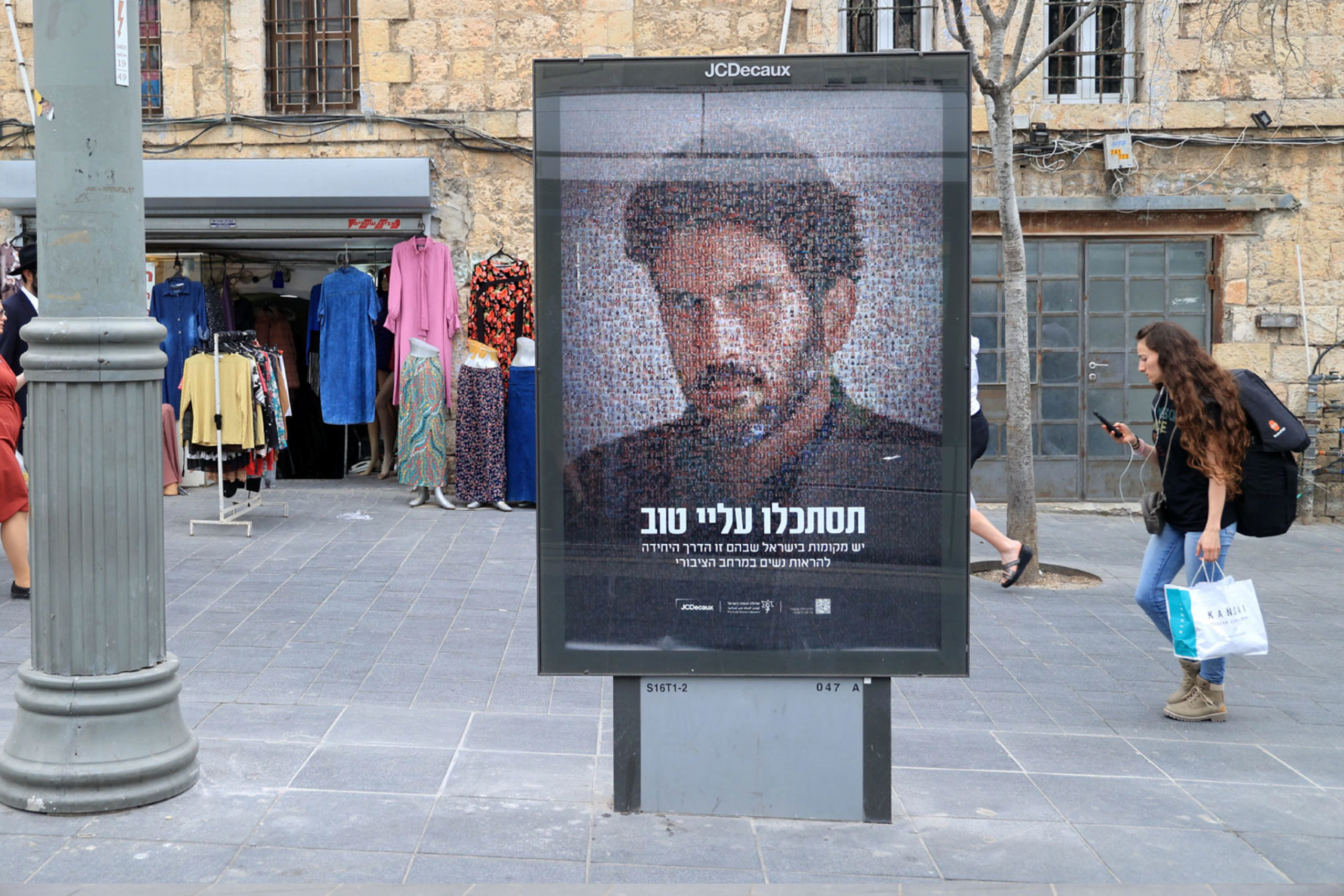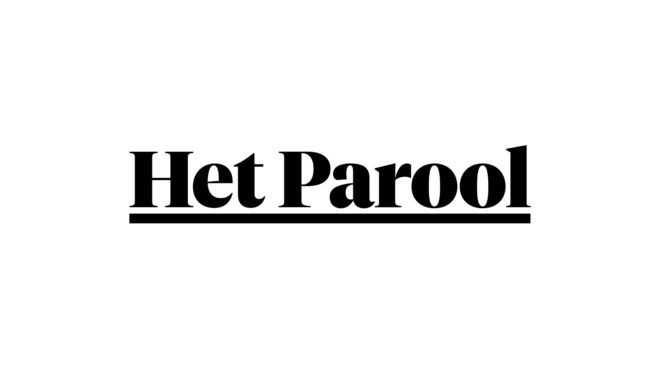 AMSTERDAM ADVERTISING AGENCY DESIGNS POSTER AGAINST MISOGYNY IN ISRAEL
A striking action against misogyny in Israel: Hundreds of shelters hang the portrait of actor Tsahi Halevi.
TAKE A LOOK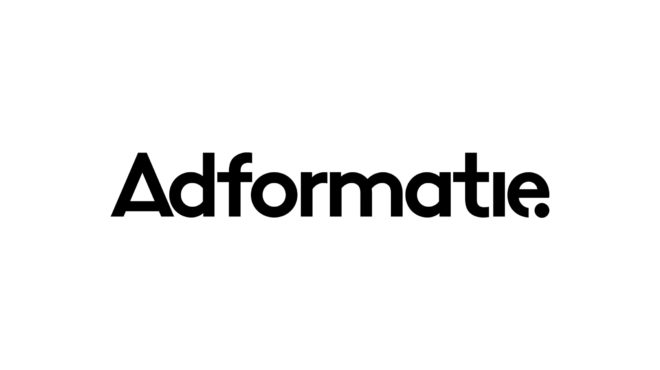 THIS OUT-OF-HOME ADVERTISING PENETRATINGLY CALLS ATTENTION TO MISOGYNY IN ISRAEL
Well-known phenomenon in Jerusalem: Out-of-home signs on which a woman's face is daubed, sprayed, scratched or set on fire.
TAKE A LOOK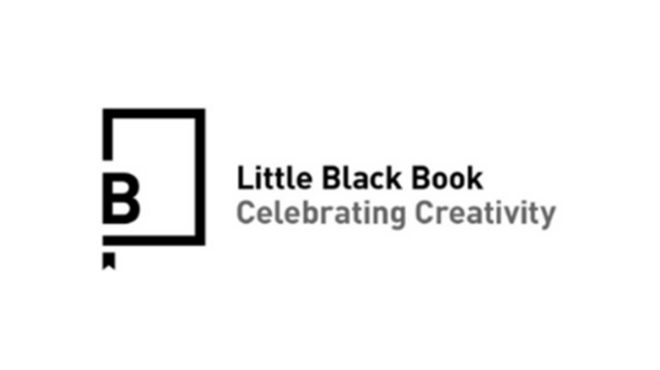 'HIDDEN PORTRAITS' FIGHTS YEARS OF VANDALISM AGAINST WOMEN IN JERUSALEM WITH DARING OUT OF HOME CAMPAIGN
After more than a decade of complacency with the situation, advertising professionals in Israel refuse to keep silent as the war on women in Jerusalem is not very different than the war on women in other geographies
TAKE A LOOK