COMMUNICATION / BRAND BUILDING / STRATEGY / SOCIAL / EMPLOYER BRANDING
Booking - One Mission
Awakening the brand's
passion for travel
Booking.com is in the business of accommodating our travel dreams. However, it was first perceived as nothing more than a very handy holiday-booking tool.
We wanted to give Booking a purpose, a soul. We wanted to honour those working at Booking, so the world could realise that behind that big collective of workers were some of the most passionate travel lovers.
To push that message across, we approached 14,000 film directors and asked them to create an epic ode to travel. The twist: they were all Booking.com employees. One Mission became a collective shared effort, turning footage from thousands of amazing trips into an epic ode to travel.
Since its launch, 'One Mission' remains Booking's most watched campaign to date.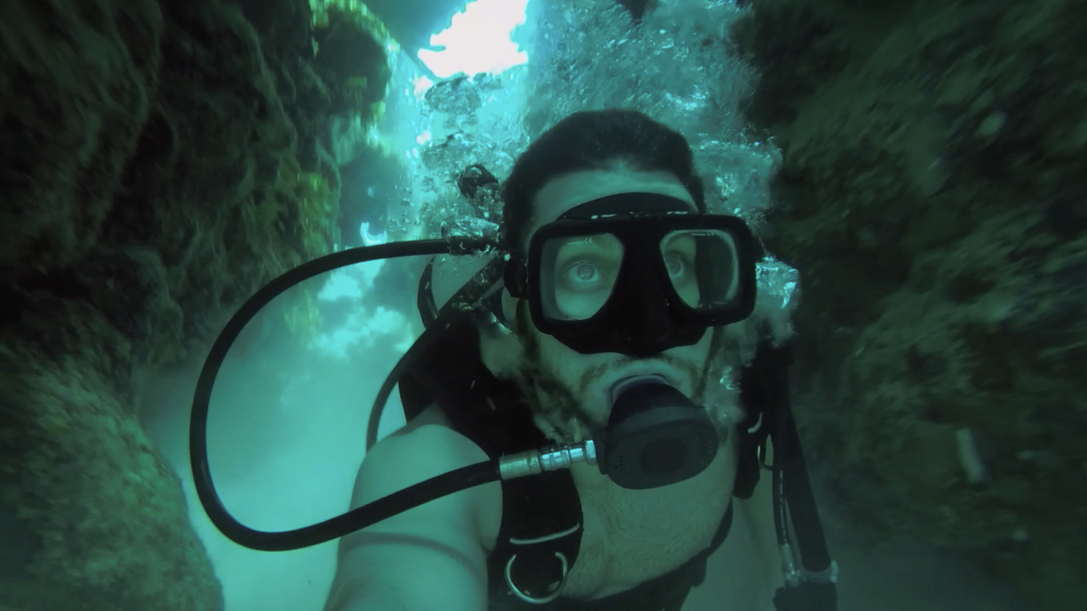 "One Mission is an ode to travel and
a perfect example of story-doing"