COMMUNICATION / BRAND BUILDING / STRATEGY / SOCIAL / EMPLOYER BRANDING
Heineken - Go Places
A MAGICAL LOOK INSIDE THE MOST TRAVELLED BEER BRAND
Go Places is more than an employer brand campaign – it's an engaging interactive experience aimed at wowing potential talent with the essence and spirit of the company.
Starring real Heineken employees, viewers get an authentic view of the company's unique and adventurous personality, as well as the rich world of opportunities across its 70 markets and 250 brands.
A unique online HR initiative that allows users to go through a series of interactive questions to discover their profile, where their strengths lie and to find out if they have what it takes to work at Heineken.
Want to see for yourself? Take The Interview HERE.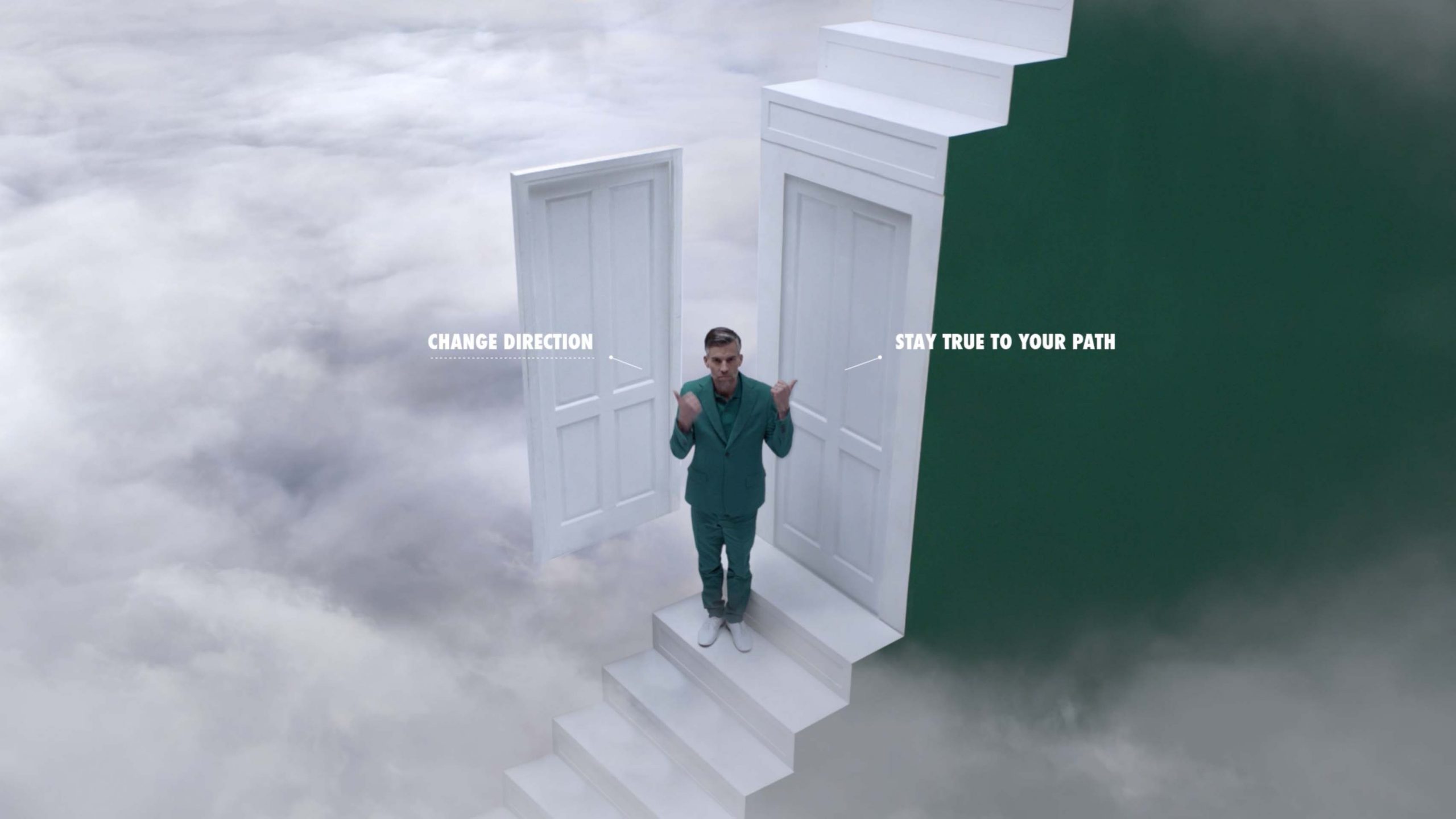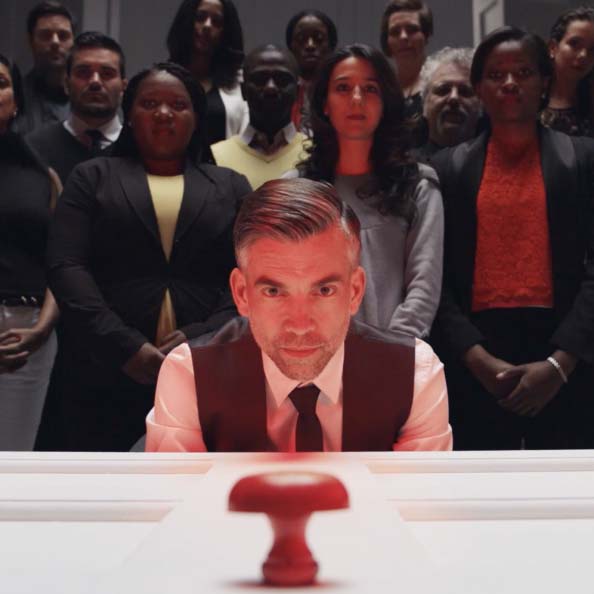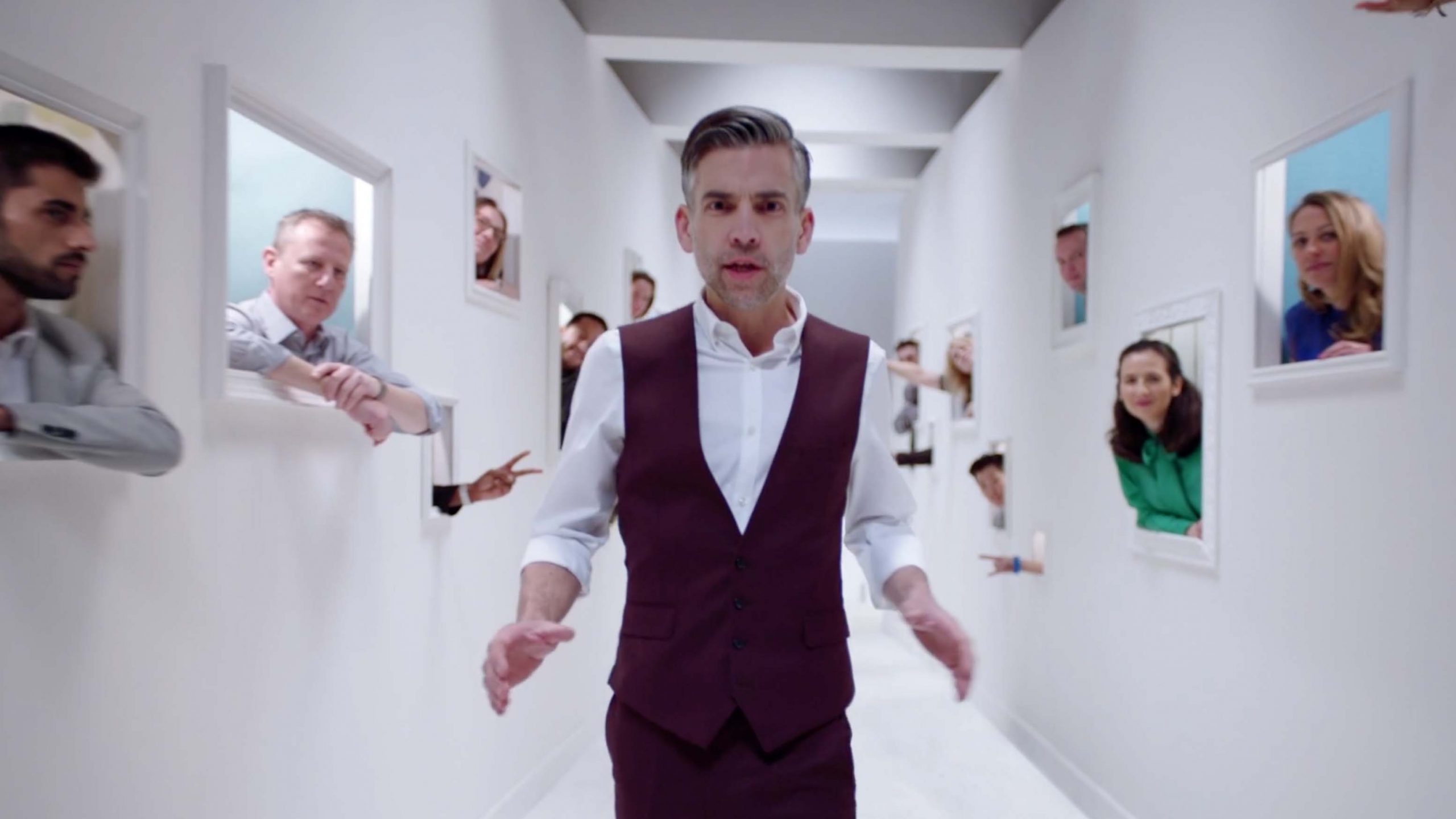 "Heineken Made an HR Campaign That's as Cool as Any Consumer Ads It's Done"