Un-teching the social platform
to show a human company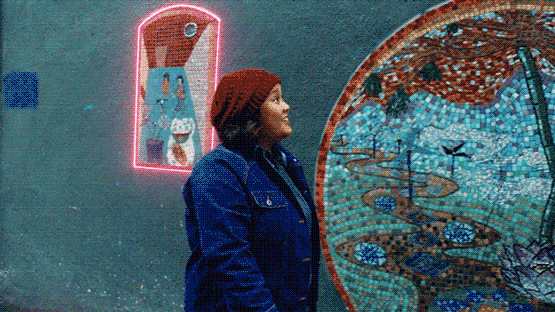 Fighting code with code, bringing cultures and communities together, one in a million problems 500 times a day and remaining transparent at all times – all in a day's work at Twitter.
Our first work with the brand goes behind the doors and into the worlds of Twitter employees, the tech peeps that call themselves tweeps, in their maiden global talent campaign.
An ever-evolving beast of the tech industry, Twitter has under 4,000 staff contending with 321 million active monthly users all in the name of one goal: to serve public conversation.
Exploring the people behind the platform that keeps a world connected, we heard from engineers, a co-founder and directors of culture to tell the world why they should be part of 'what's happening' – why they should #JoinTheFlock.