ACTIVATION / EXPERIENTIAL / BRAND BUILDING / STRATEGY / SOCIAL
Strongbow - The Floating Orchard
THE FLOATING ORCHARD,
bringing nature to the city
We were determined to bring Strongbow's brand mission (to inspire the world to reconnect with nature) into action. That's why we decided to build nature spaces in urban people's lives to take action against the lack of nature in urban spaces.
The Floating Orchard went from sketch to reality in a few months, floating across the heart of The Big Apple, inspiring New Yorkers to reconnect with nature.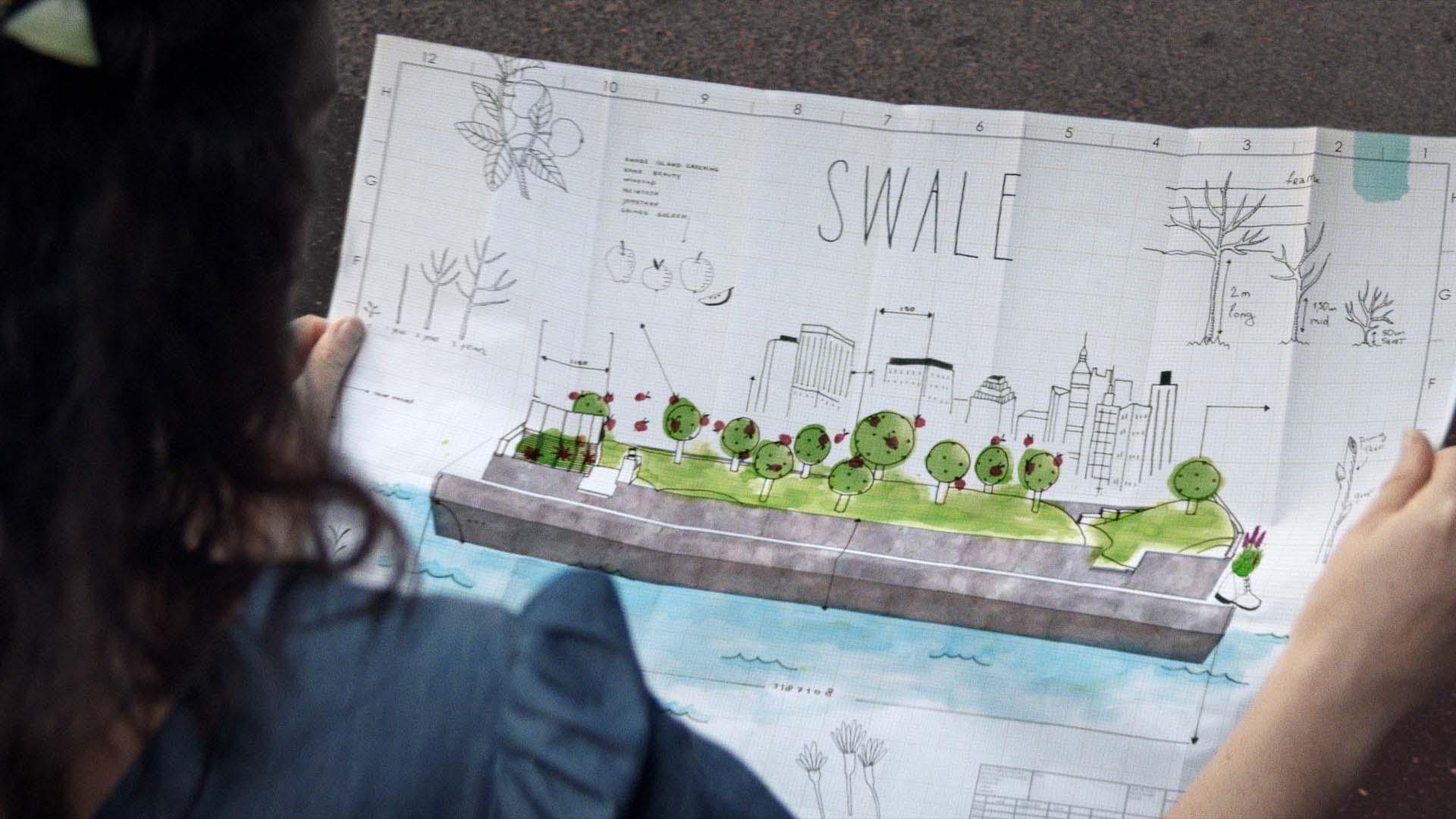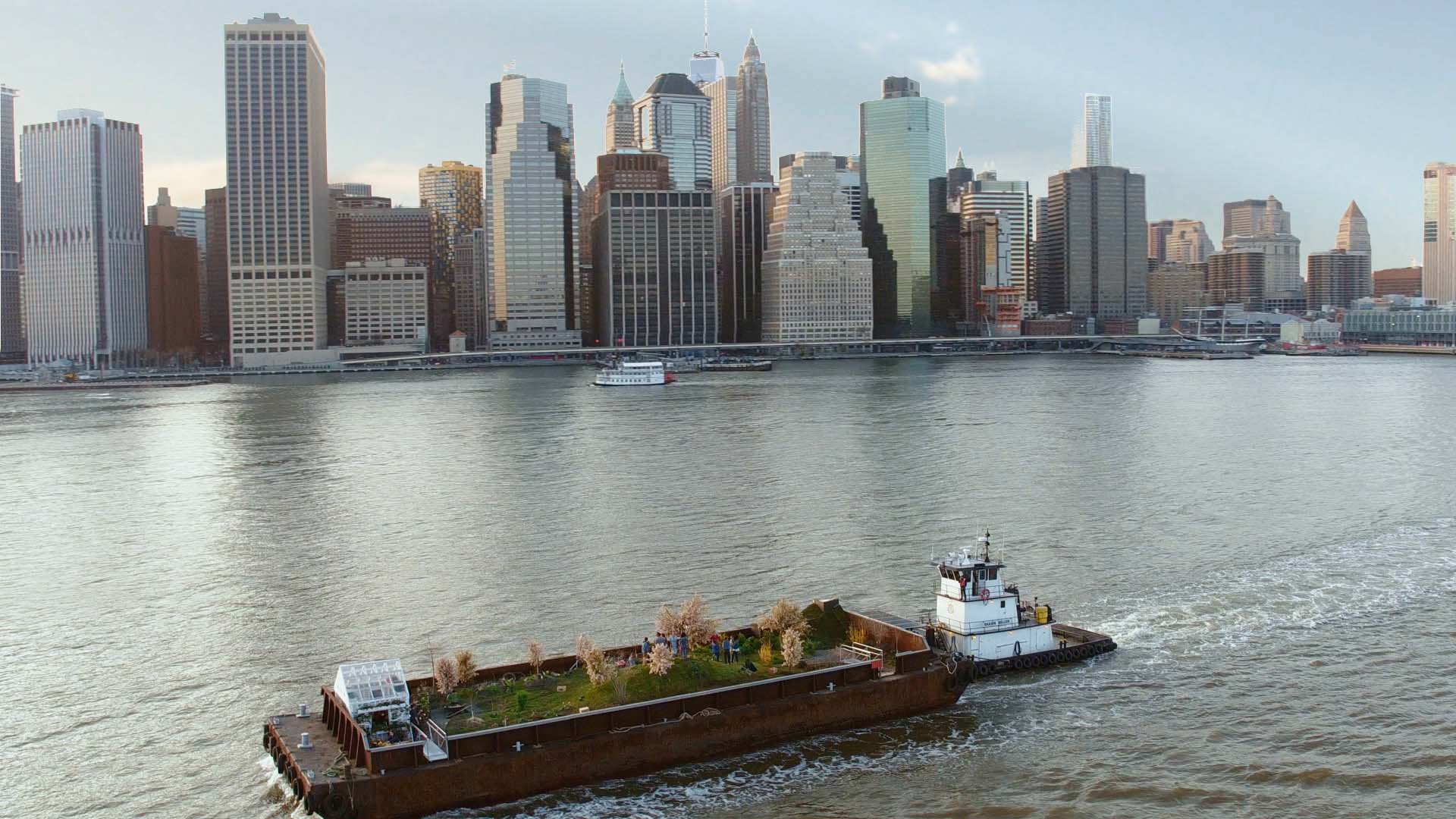 MARY'S NATURE DREAM COME TRUE
..
To bring the Floating Orchard to life, we collaborated with Mary Mattingly, a nature activist who, together with her team of artists, conservationists, landscapers and big dreamers, helped transform a barren barge into a floating orchard. The Orchard, with its perennial gardens, welcomed visitors to harvest fruits and vegetables for free, and to rethink big cities' connection with the environment.